Agency specialized in placement of house personnel
SWITZERLAND – FRANCE – MONACO – UNITED KINGDOM – BELGIUM – LUXEMBOURG
Demand Swiss Quality!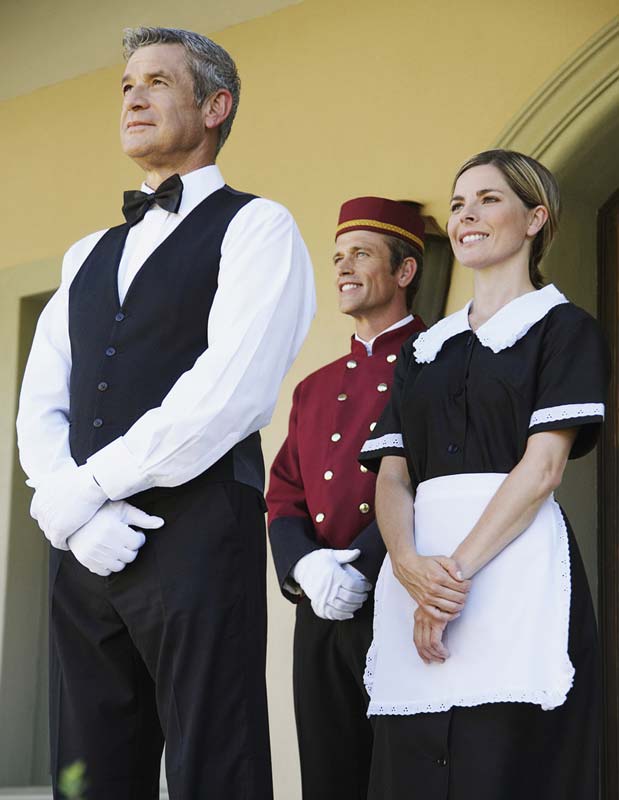 SERADO: N ° 1 of recruitment agencies and placement of House Personnel, European leader since 2002, you Offers top-of-the-range House staff, House maid, house people with experience and references of more than 5 years in private homes.
Our advisors present you the best candidates according to your needs:
Housekeeper, steward, Butler, property manager, hotel manager, valet, house housekeeper, maid, Lingere, kitchen manager, cook, maintenance supervisor, couple of caretakers, couple of house employees, Concierge, babysitter, babysitting, nanny, nannies, home help, caregiver, life support, Lady of the company, tutor, Tutor, Preceptor, perceptive, private Secretary, Special assistant, chauffeur, gardener etc.
We check the references from previous employers.
Fixed use: For your property, castle, Villa, apartment, lodge, Embassy, yacht etc. Indefinite contract
Temporary Mission: Summer or winter season, occasional or punctual, fixed-term contract or saisonni
Temporary Mission – Our rates 2019
Carefully selected, punctual, reliable and available candidates to be at your disposal, according to your needs, during the week and the weekend.

Qualified housekeeper from:
37,50
CHF

/ hour / duty-free (+ 7.7%)
No extra fees
Salary, expenses and commission included
1 detailed bill / month
Termination within 48 hours
No deposit to pay
Cook extra
from:
45
CHF

/ hour / duty-free (+ 7.7%)
No extra fees
Salary, expenses and commission included
1 detailed bill / month
Termination within 48 hours
No deposit to pay
Butler extra
from:
36,20
CHF

/ hour / duty-free (+ 7.7%)
No extra fees
Salary, expenses and commission included
1 detailed bill / month
Termination within 48 hours
No deposit to pay