Childcare from 2:00
Professionals serving Individuals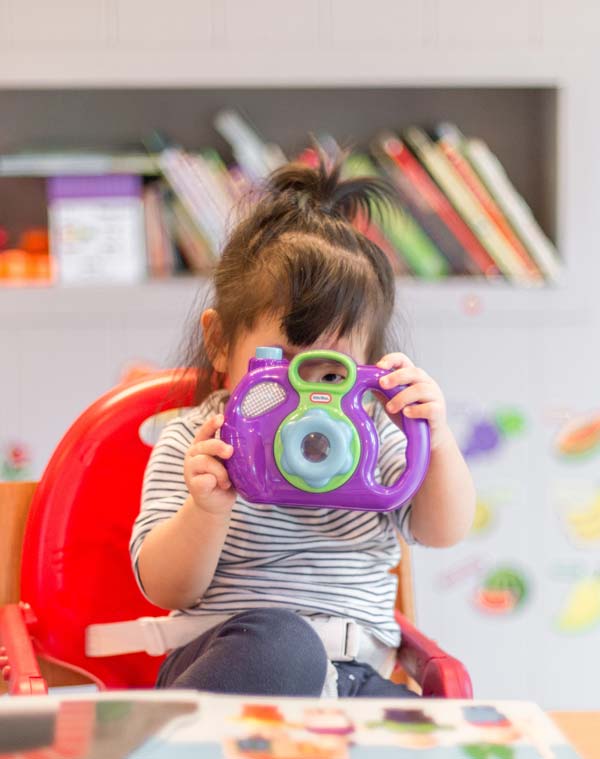 Are you looking for a babysitter for a few hours a day, a week or a month?
Our babysitters have experience, references and are confident in the care of your children.
Serado is responsible for declaring and paying your babysitter.
An invoice is sent to you at the end of each month, depending on the number of hours the babysitter has taken.
You determine the hours of operation, depending on your needs, per week or month.
Tax deductible Invoice amounting to: 4 000 CHF per year per child. 
You have the choice of the candidate, and we ensure her replacement.
Termination of missions under 48h00
If you already have a childcare, we can declare your house staff.
Our rates 2019

From 22h per week
32
CHF

/ hour / duty-free (+ 7.7%)
No extra fees
Salary, expenses and commission included
1 detailed bill / month
Termination within 48 hours
No deposit to pay
Between 12h to 22h per week
33,40
CHF
/ hour / duty-free (+ 7.7%)
No extra fees
Salary, expenses and commission included
1 detailed bill / month
Termination within 48 hours
No deposit to pay
Between 2h to 12h per week
34,90
CHF
/ hour / duty-free (+ 7.7%)
No extra fees
Salary, expenses and commission included
1 detailed bill / month
Termination within 48 hours
No deposit to pay
1 service only or 1 per month
36,20
CHF
/ hour / duty-free (+ 7.7%)
No extra fees
Salary, expenses and commission included
1 detailed bill / month
Termination within 48 hours
No deposit to pay