Extra service staff from 2:00
Professionals serving Individuals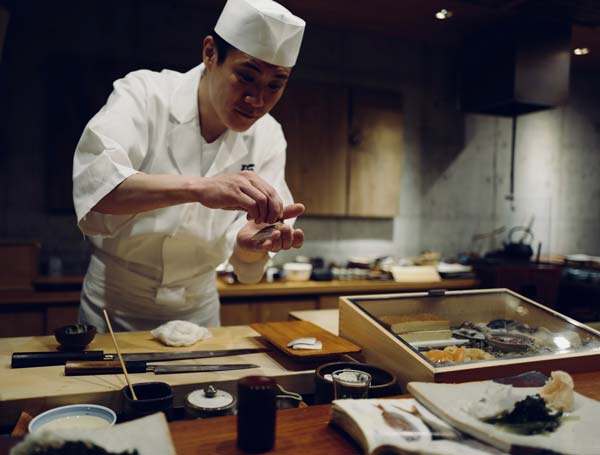 For more than 15 years, Serado has made it available to its clients of hotel owners and cooks declared and experienced.
Our employees have been rigorously selected by us.
They all have several years of professional experience in private homes.
You pay the hours worked, after receipt of invoice at the end of the month (bank transfer or ESR)
You have the choice of the candidate and ensure his replacement.
Termination of missions under 48h00.
If you already have a home cook, we can manage his monthly salary.